Monday was a wonderful evening, I played at my friend's Ep launch in the luminaire in Kilburn. It was a brilliant line up including Stars of Sunday League (of course), Broadcast 2000, Jeremy Walmsley, Semaphore, and I said Yes.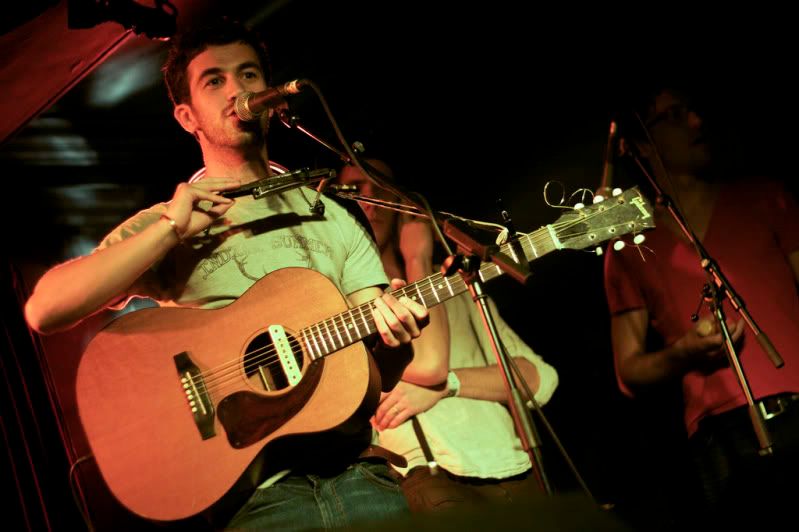 Stars of Sunday League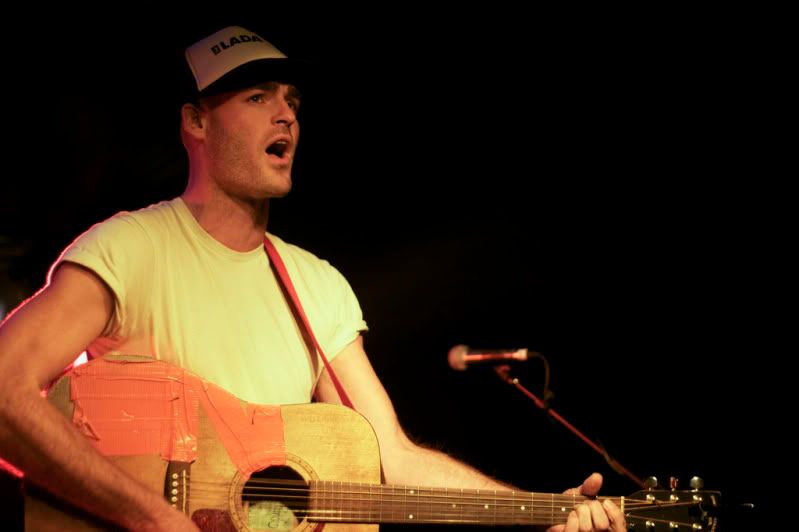 Moi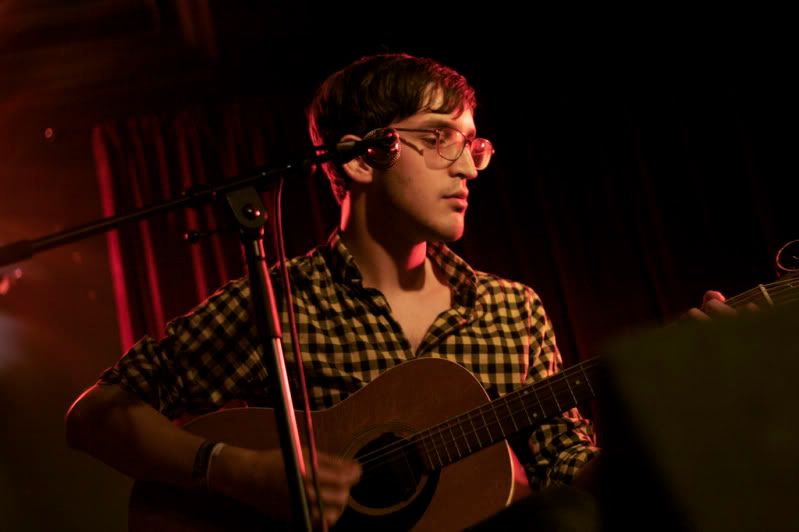 Jeremy Walmsley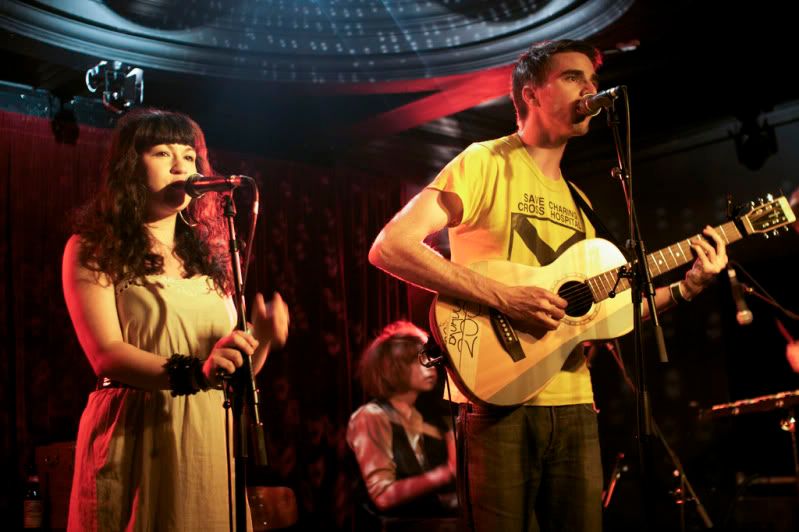 broadcast 2000
There are some more pics of the night up here:
http://www.thefourohfive.com/reviews/927
and you should buy the EP too when it comes out on Jellyfish Records on 7th September because it is bloody wonderful.
x